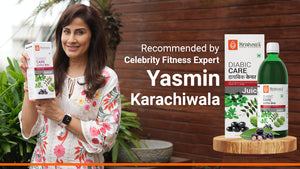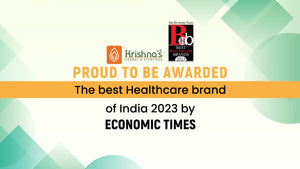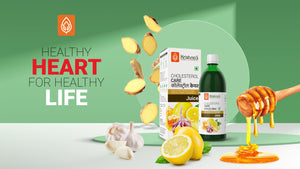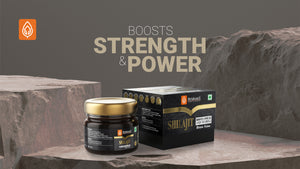 ★★★★★

I am Dr.Sangeeta,an ayurvedic physician practicing in Bangalore, Karnataka. I am very happy to inform you that your product kidney ReLive has worked wonderfully. I had given it to my father who is 62yrs and had CKD since 5 yrs and his creatinine level had shot up drastically to 4.8 and after taking your medicine for 6 months now his creatinine level 1 that is absolutely within normal range… I am very thankful for the wonderful product and would like to prescribe it to my patients too.

– Dr. Sangeeta
★★★★★

मेरा creatitine 3.8 था। aurvedic उपचार के बाद 3 हो गया। लेकिन जब आपने kidney-relive मुझे दी। एक महीने मै ही creatitine 0.94 आगया। जो normal है।

– Sanjay Saxena
★★★★★

Very pleased with the effects of Neem karela Jamun Juice. Pigmentation on my face is slowing reducing and face started glowing. Keep up the good work.

– Prabhu
Committed to your health and well being
At Krishna's Herbal and Ayurveda, we stay true to tradition and manufacture products that follow the Classical Ayurvedic process. Made using handpicked ingredients sourced directly from select farms across the country, every product you buy is free of chemicals and examined through our strict quality control processes. Thanks to our dedicated team of Ayurveda practitioners, experts and researchers, you can be sure that our products are a source of vitality, health, and wellness.

You can write to us at care@krishnaaloevera.com
Our moto is ॐ सर्वे भवन्तु सुखिनः सर्वे सन्तु निरामयाः, (May all be happy, may all be healthy). Delivering you 100% quality products is our utmost priority.